Projecto
Bringing windows and walls to life through image projection for massive visual impact to customers.
PROJECTO is a way to bring your Walls and Windows to life with streaming video and rotating images. You can turn your ordinary Windows and Walls into impactful digital experiences for your customers!
We are now leveraging the quality of 4KHD Projectors in a way that has never been approached before. This is significantly less than large LED Walls and significantly more flexible to deploy your marketing programs.

Learn more and see examples at http://ProjectoDisplay.com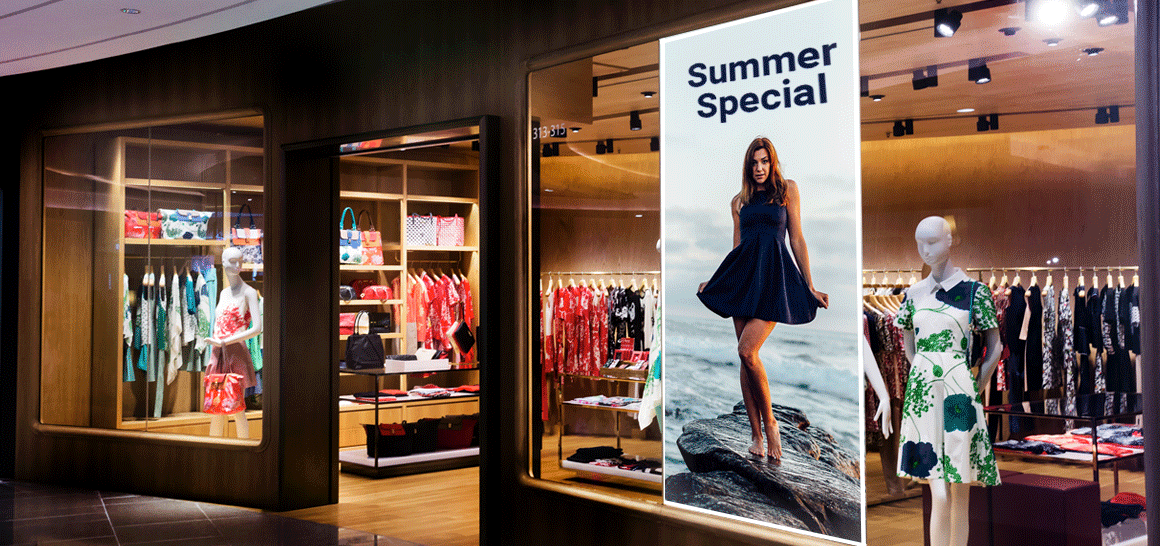 ENGAGE YOUR CUSTOMERS
Capture consumer attention with dynamic graphic images on your windows and walls, at a fraction of the cost of LED screens!
How Geofences, Beacons and Projecto work together to create an amazing shopping experience for the customer — WATCH NOW . . .